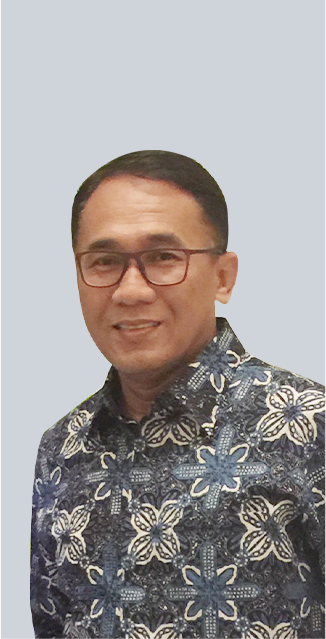 Syam Agus Chandra
President Commissioner
---
Has served as President Commissioner of PT Idana Solusi Sejahtera since May 29 2020 based on OJK Decision Letter Number: S-260/NB.213/2020 dated May 29 2020.
Has more than 30 years of experience in banking, other financial services institutions and the financial technology industry
Held strategic positions in Risk Management, Anti-Fraud, Credit Risk Investigation, AML CFT & Corporate Security in several companies such as American Express Bank Ltd, GE Finance Indonesia and Bank Danamon Indonesia.
Bachelor Degree in Banking Economic Perbanas Institute Jakarta
CFE (Certified Fraud Examiner) Singapore.